Dear Colleagues,
We are honored to invite you all to attend the 2nd International ISORU conference Live operative workshop, in association with Asian Institute of Nephrology & Urology (AINU) on 2nd-3rd March 2019, Hyderabad, Telangana, India. The conference highlights on entire spectrum of surgical techniques in adult and pediatric urethral reconstruction. We want to focus on Hypospadias repair also.
This meeting will provide the best platform to interact and exchange ideas with the world-renowned and eminent surgeons with expertise in Reconstructive Urethral surgery. We shall emphasize on discussion of problem- based clinical scenarios with the invited faculty.
Enjoy the AINU hospitality in a true Hyderabadi style.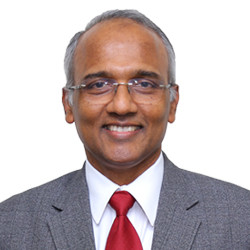 Dr. Mallikarjuna C
Organising Chairman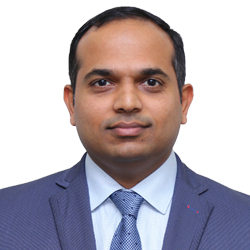 Dr. Bhavatej Enganti
Organising Secretary
Organised by: ISORU, Asian Institute of Nephrology & Urology and Mallik Raju Purna Urocare Foundation